Save money and reduce the use of single-use cardboard boxes by using our stackable 100-liter plastic totes for lighter materials and 70- liter, thicker plastic totes for heavier items such as books. Rental rates start at $2 for a week per tote and $5 for up to a month.
Wardrobe box's, TV boxes and large picture boxes can also be rented so long as they are not damaged in the move and our movers can take them home at the end of the job for $8 each. Because they are made of thick cardboard they can generally be used for four or five times before they need to be recycled.
There is a $20 deposit that needs to be put down per tote which will be reimbursed on completion of job or return of tote.
We have some great deals for moving and packing supplies. Please see https://movinginvancouver.ca/packing-materials-list/ for a list of prices with most of what you may need on it. If you need anything else just ask and most likely we will be able to give you some reasonable pricing for your request.
Delivery service is available for a fee that depends on location and how far we need to travel.
What Packing Material Should You Order ?
That all depends on how much you have and how much protection you want your items to have. Extra care should always be taken with valuable items. If you have artwork you should get picture boxes and bubble wrap, T.V'S should be protected with a TV box, nice white couch should be covered with a sofa bag. You can always get the movers to pack your more difficult items or order in packers to help with preparing for the move as well. Here is a sample list of the basic supplies based on rooms.
Plastic Totes Rental
Please choose the location where you need the totes to be delivered to.
Plastic Totes Rental
Please choose the size of the apartment/house AND the duration (week/month).
Additional Equipment & Supplies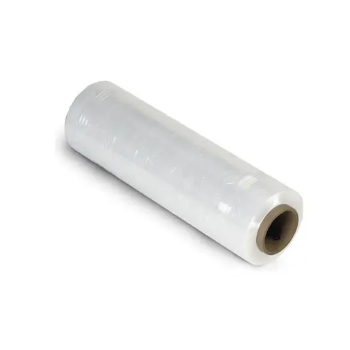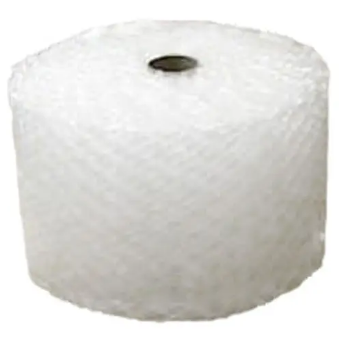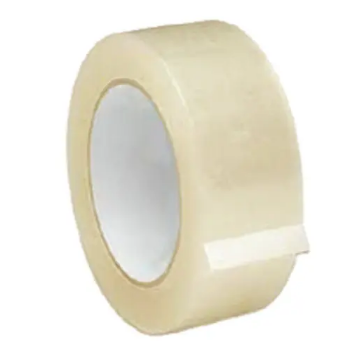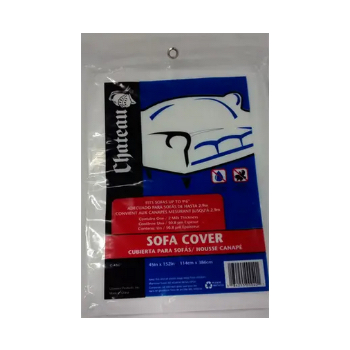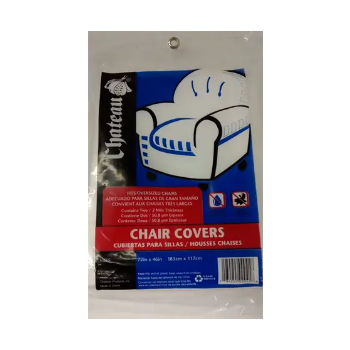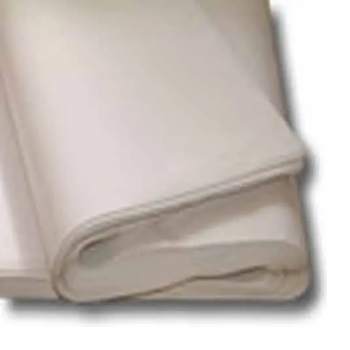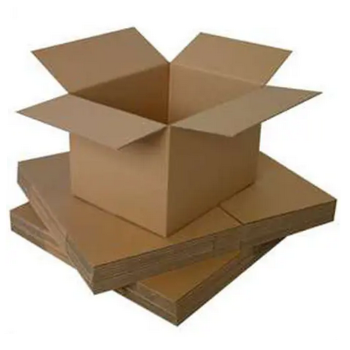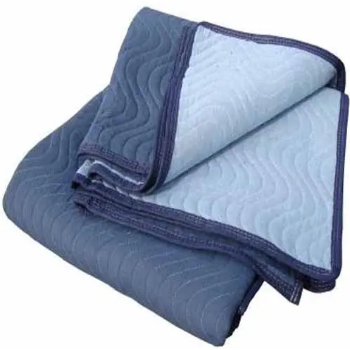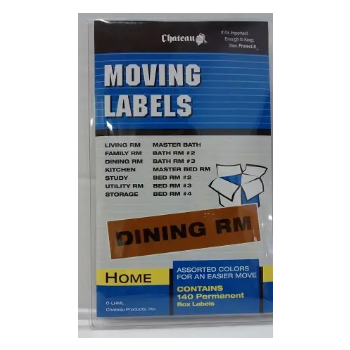 Need a Packing Materials Quote?
We Serve the Greater Vancouver Area
Get in Touch
(778) 707-7571
Open Hours
9am - 8pm Everyday
Address
3020 East 2nd, Vancouver, BC