Packing Materials List Calculator
For a PDF version of the following Packing Materials List, please click here.
We can deliver packing material to your door as needed. Just input the material needed and delivery area and you will get an instant estimate.
*Packing material takes up space, has weight and takes time to pick out and organize so delivery quotes are estimates only for your reference.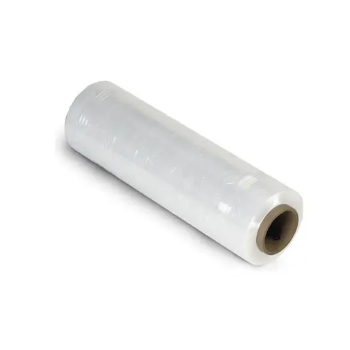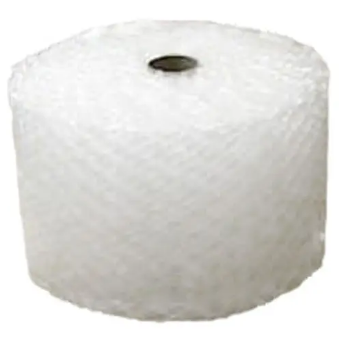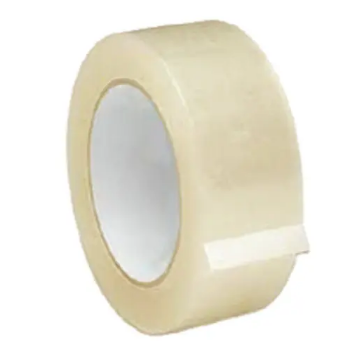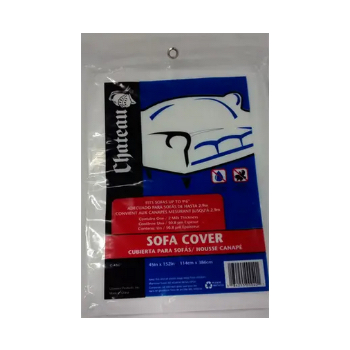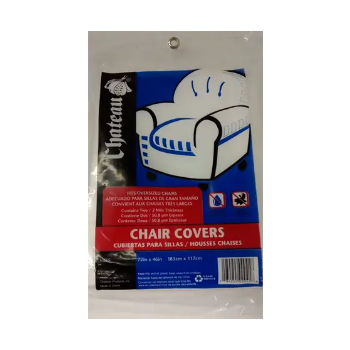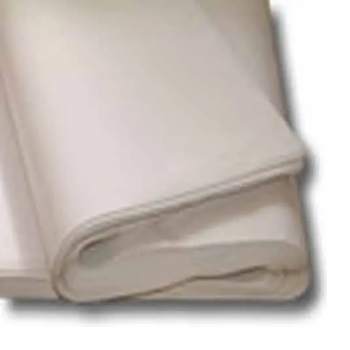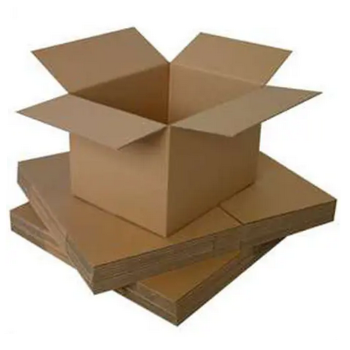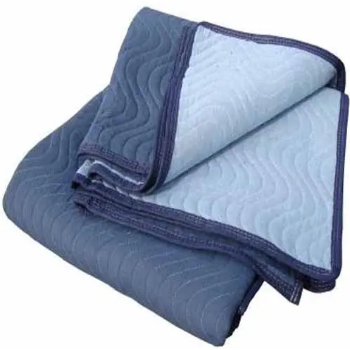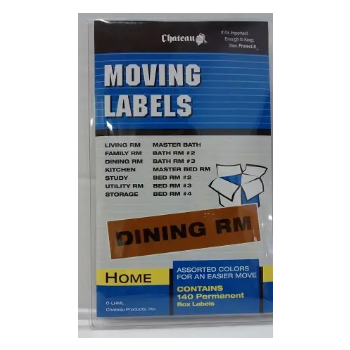 Planning Your Next Move?
Be sure to check out our Tips page for great moving tips
We Serve the Greater Vancouver Area
Get in Touch
(778) 707-7571
Open Hours
9am - 8pm Everyday
Address
3020 East 2nd, Vancouver, BC