Reading thru and printing out the MOVING CHECKLIST is a good place to start to plan for any move. Reading thru the INSURANCE is useful to put your mind at ease if you have high-value items that may need extra protection. The MOVING DAY CONTRACT, MATERIALS LIST, and BILL SHEET you may want to print out and look thru so that there are no surprises and you know best how to direct your movers, so you get the kind of move that you want. The movers will bring these sheets with them and go thru them with you before they start the move. They will directly ask you how you want your move done, so if you are familiar with the costs and your options, that are best for everyone.
Have a great move!
Please click on each item for more information: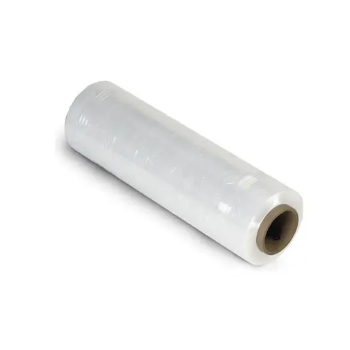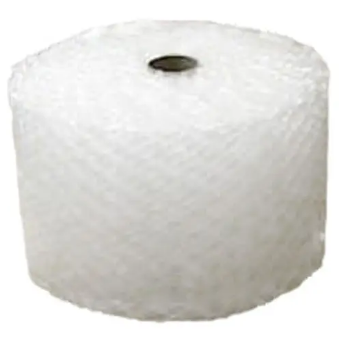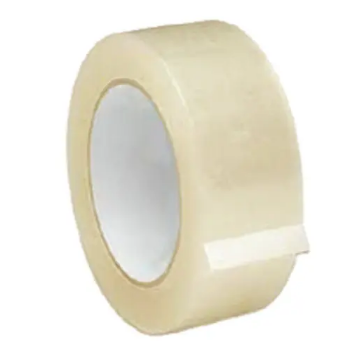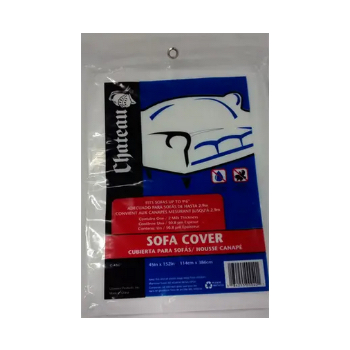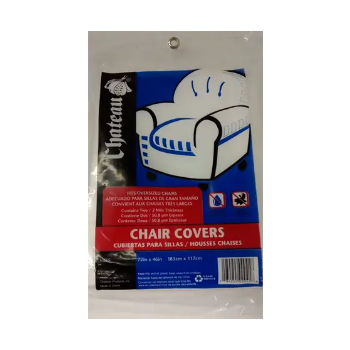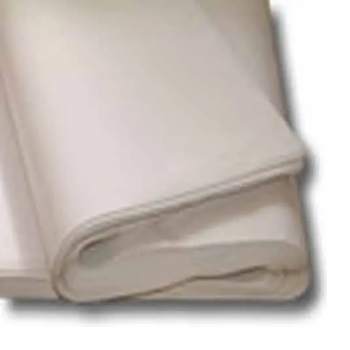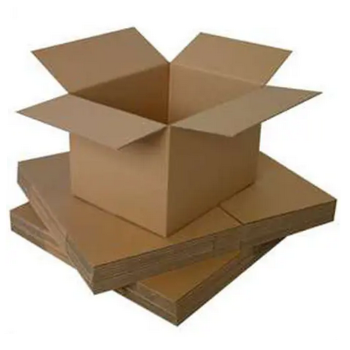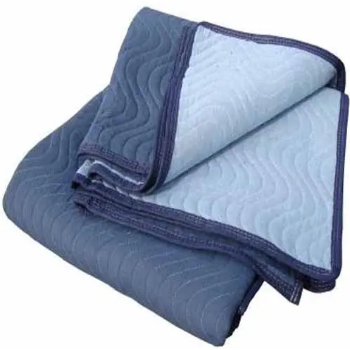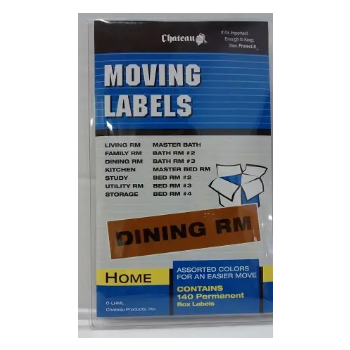 Planning Your Next Move?
Be sure to check out our Tips page for great moving tips
We Serve the Greater Vancouver Area
Get in Touch
(778) 707-7571
Open Hours
9am - 8pm Everyday
Address
3020 East 2nd, Vancouver, BC